Join the Soul Preaching Newsletter & Get

FREE ACCESS

to the "7 Steps to A Sermon" PDF!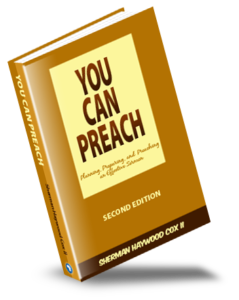 Sign Up Below to Get Instant Access 7 Steps To An Effective Sermon.
SEND ME THE BOOK NOW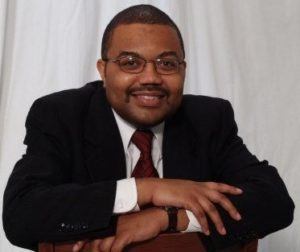 Sherman Cox
In 2006 Sherman Cox created SoulPreaching.Com to make the things he was learning at seminary accessible to other preachers who may not have had the ability, time, or finances to go. In 2008 he earned the Master of Divinity from Vanderbilt Divinity School. His emphasis was Homiletics. While at Vanderbilt he earned the Certificate in Black Church Studies from the Kelly Miller Smith Institute and he was awarded the Florence Conwell Prize for outstanding work in the area of preaching.
Read Latest Posts
Your Call Will Return so Follow ItAbram's folk were on a trip from Ur of the Chaldeans to Canaan. But they stopped on the way… They[…]Read More Why They May Not Want To Hear You Preach"It's their loss…" You ever heard any preacher say that when folks didn't want to hear them preach? Have you[…]Read More When Doors Of Ministry Don't OpenWe all have found ourselves in the position of wondering why our ministry hasn't gone forward in the way that[…]Read More Is This Evangelism?What is The Church? Is it primarily a place where I punch the clock to let God know that I[…]Read More Tactics Never Replace PowerTactics don't replace Power Exegesis, you better do it. But it don't replace power… Solid Sermon Construction. Check. We need[…]Read More Improve your StudyExegetical Fallacies by D.A. Carson is an important work that you probably should add to your library. Have you ever[…]Read More
Copyright {tcb_current_year} by Soul Preaching
Disclaimer – Privacy